Commission Status: CLOSED
Looking for custom artwork?
We provide a variety of different artistic services to help create that special work for your personal or business needs! Please read on to see a list of styles and base prices as well as our process!
You can contact us via our contact page or through Facebook.
General Payment Requirements
A non-refundable down payment of $40 is required to lock in your project into our schedule and covers initial sketch fees.
Any illustration work under $100 is due 100% upfront.
We use PayPal for all our commission work as it offers buyer protection.
Our Process
Within 24 hours of your initial email, you will be contacted and asked to provide additional information regarding your project details. Supplying as much data as possible can help us deliver an accurate quote as quickly as possible. The following are examples:

• Need by Date
• Number of Subjects
• Level of Detail
Initial sketches
During the initial sketch phase, you will receive multiple loose concepts based on the provided information you supplied. This phase does not have any redraw or update limit. Once you approve of the final design, we'll move into the next stage.
Final Art
During this phase, your sketches will be fully rendered and/or colored per your design request. At this point all important ideas and concepts should be approved and finalized as changing anything is more difficult. We will be consistently sending work in progress (WIP) images to review so you can see how things are developing. During this phase we do allow some modifications if they have minimal impact on the final design. See the table below for those modifications that apply.
During the final rendering, the client is allowed simple adjustments (See table below) however
large modifications requiring redraws will incur an additional fee of $50 per change.
Minor Change Examples
 Major Change Examples

Color Adjustments
Text Updates (non handdrawn)

Redrawing Objects
Shifting Objects
Project Completion
Upon finalization of the illustration, you'll receive a watermarked version to approve. If the client is satisfied with the final design, an invoice of the remainder balance will be sent via Paypal. Once the project is paid in full, a ZIP file containing the files will be sent to the email provided. All rights are transferred to the client, and the only rights retained by the artist are those for portfolio display reasons unless otherwise noted by the owner.
Prices
Below are examples of illustrations done for previous clients. Prices listed on each design are the starting price for this particular style.
*Prices are subject to change based on number of subjects and design complexity. Number listed is considered the base price for this type of artwork.
Logo Design - $150*
Vector artwork created in Photoshop and Illustrator.
Pet Portrait- $150*
Traditional pen and ink art done in pointillism and variable line weight.
Logo Design - $250*
Vector background design with raster painting integration.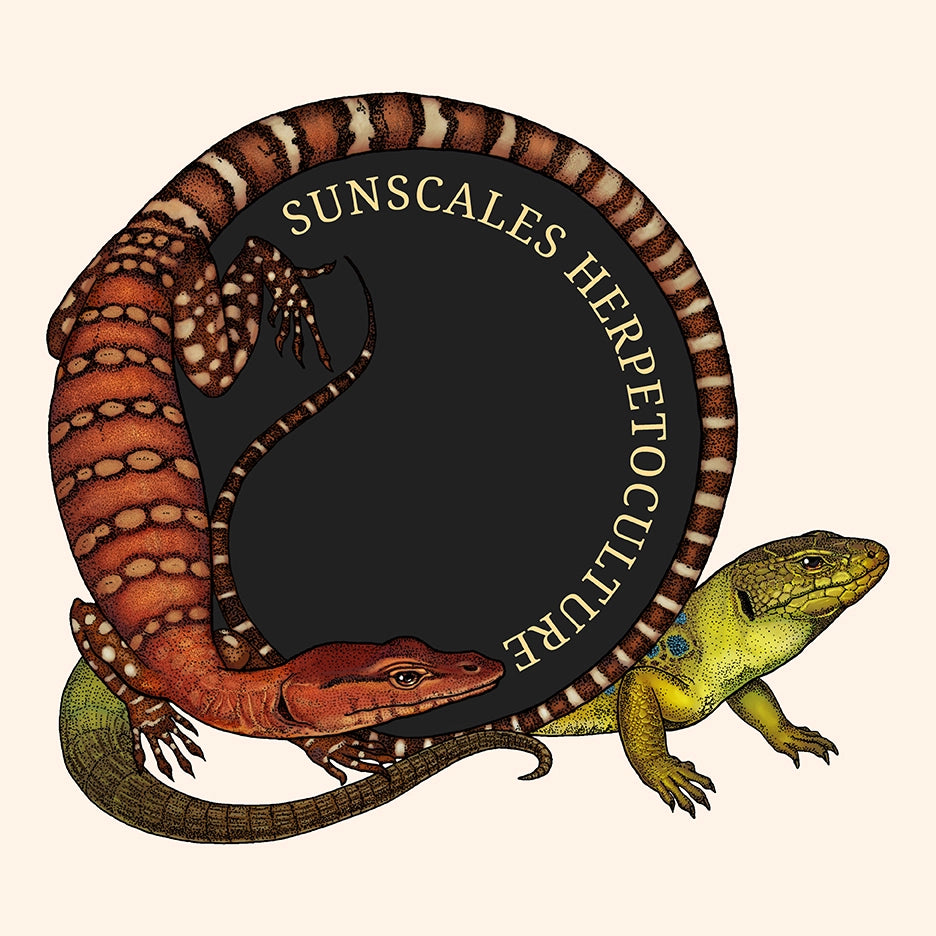 Logo Design - $250*
Black and white pointillism with digital color.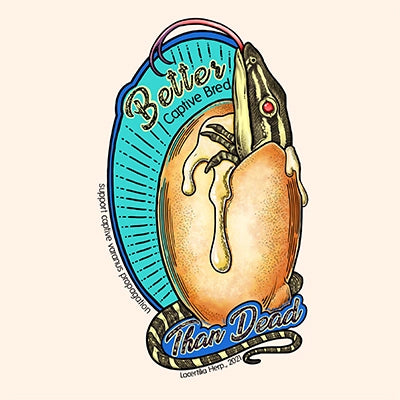 Logo Design - $250*
Vector based line art with digital coloring.
Detailed Full Color Illustrations
Sticker / Logo Design - $350*
Digital work done in Photoshop.
Sticker / Logo Design - $350*
Digital work done in Photoshop.
Logo Design - $350*
Digital work done in Photoshop.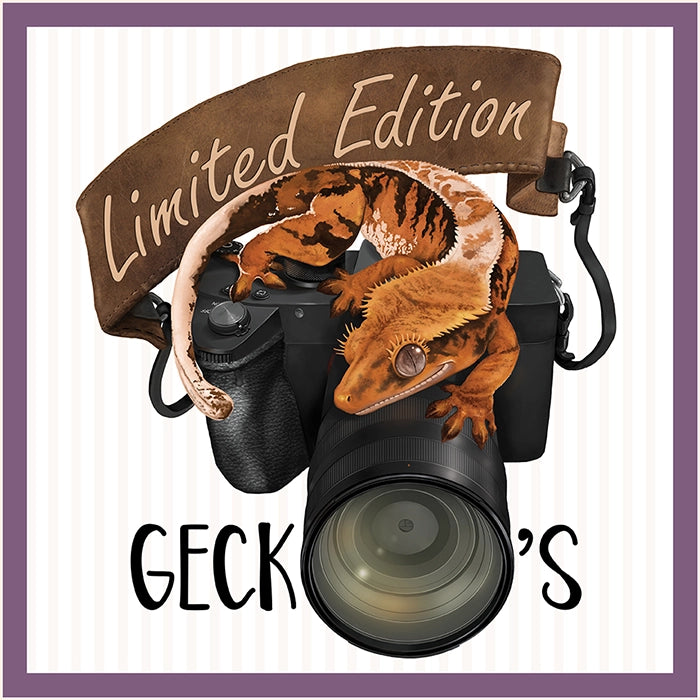 Logo Design - $350*
Digital work done in Photoshop.