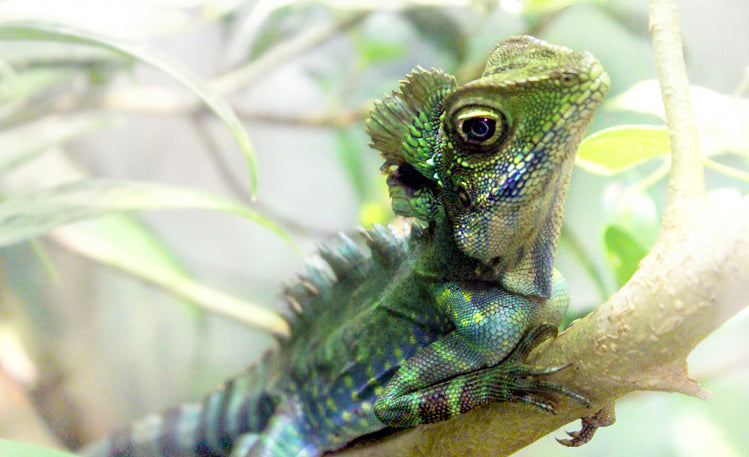 A Warm Pancake Welcome!
Fatty Pancake brings new artwork on fun and fabulous products to those who find reptiles, amphibians, and other "creepy crawlies" positively endearing. By capturing that charm unique to each species, we wish to replicate the quirky, curious, and downright cute behaviors which have enamored us reptile lovers from the beginning. So snuggle up with your favorite reptile and see what we have to offer!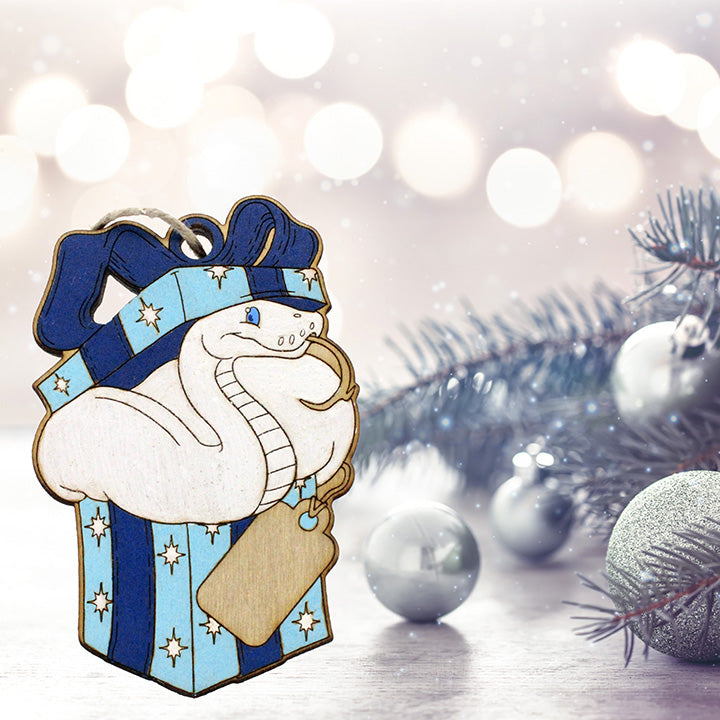 Family Holiday Fun
Paintable Christmas Ornaments
Buy 3, Save $3
Discount applied
at checkout.
Shop All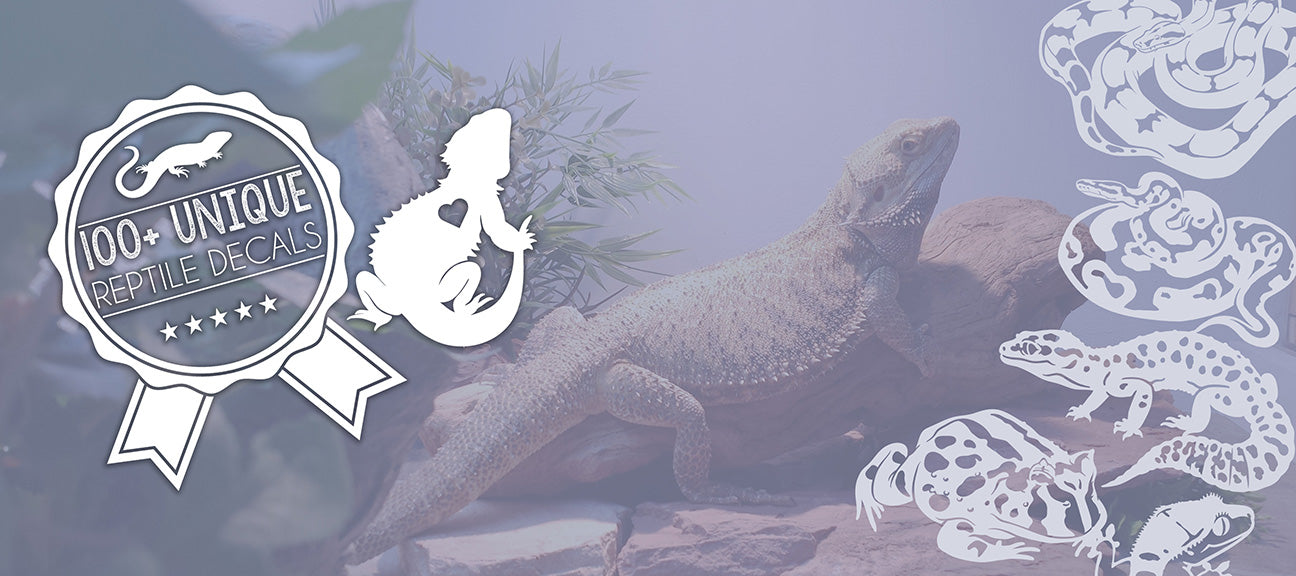 The Largest Reptile Decal Collection On the Net!
Customizable, Colorful Decals
Permanent vinyl decals perfect for your vehicle, animal's enclosure, or any surface of choice!
Our Decal Collection
Our Collection of Goodies!
Home Décor
Looking to spice up your home with your favorite reptile designs?
Browse our Décor!
Let customers speak for us
Take a snek peek at our Insta to see what we're up to!